Interior Made of 100% Solid Porcelain
One of the main key features is that its interior made of 100% solid high-grade porcelain with its exterior made of 304 high-grade stainless steel.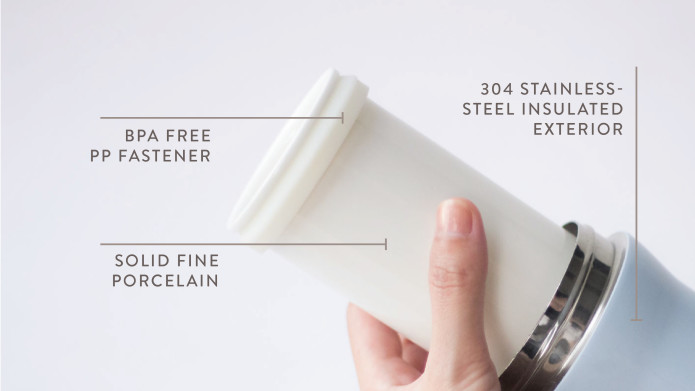 ---
Suitable for All Kinds of Beverages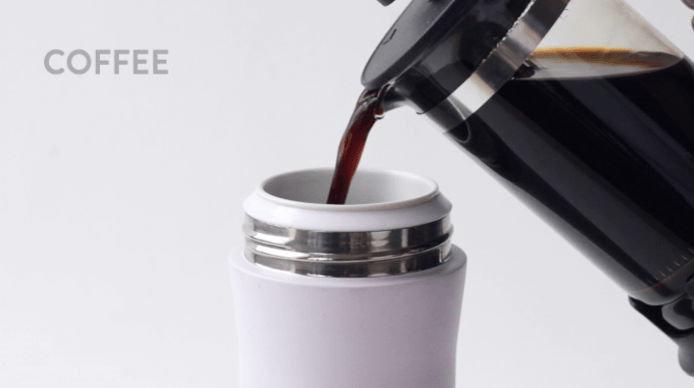 We are used to stainless steel thermal flasks in the market. But do you know that some beverages are not suitable to be placed in stainless steel flask?
Common issues stainless steel thermal flask users might face:
Metallic Taste
Change of smell or aroma of beverages
Metal Leaching
Stainless steel thermal flask can leach chemical to acidic beverages and will stain when used for a long period of time. Iron, chromium and nickel were all found to leach into both alkaline and acidic foods and beverages such as coffee, tea, citrus juice, milk and many more.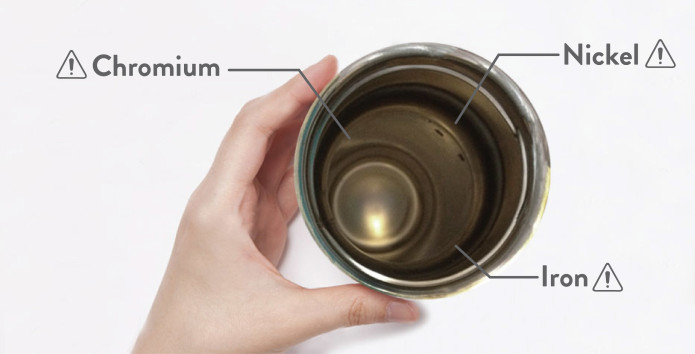 However, with porcelain interior is 100% BPA Free and free from metal, chemical leaching.
---
No More Metallic Taste and Lingering Smell
Say no more to metallic taste in your drinks. Porcelain preserves your beverages authentic taste. Enjoy the best of your drinks.
---
Naturally Easy to Clean
Porcelain is made from kaolin clay and fired at temperatures as high as 2,600°F. This makes porcelain pores extremely fine, making it easy to clean and prevents any stain and smell to linger on it.
---
Say goodbye to coffee stains
One of the popular questions being asked: What is the main difference between porcelain and ceramic? The main difference is the size of surface pores. Ceramic has relatively larger pores compared to porcelain, resulting in stain might still occur in common ceramic. Which it will not happen in porcelain.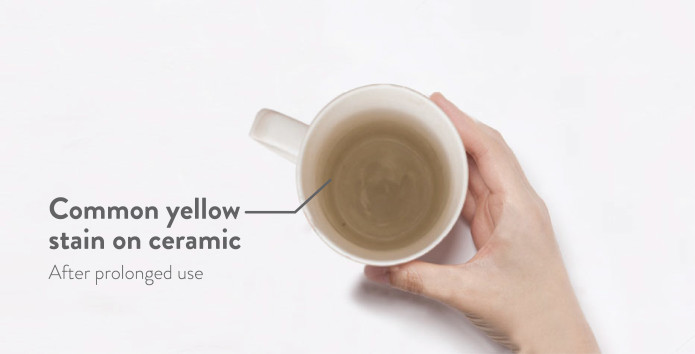 ---
No Peeling Off
Another common question to be asked is what is the difference between solid porcelain and ceramic coating? Ceramic coatings are only a coating, it might peel off and having the risk of peel off residues to be consumed.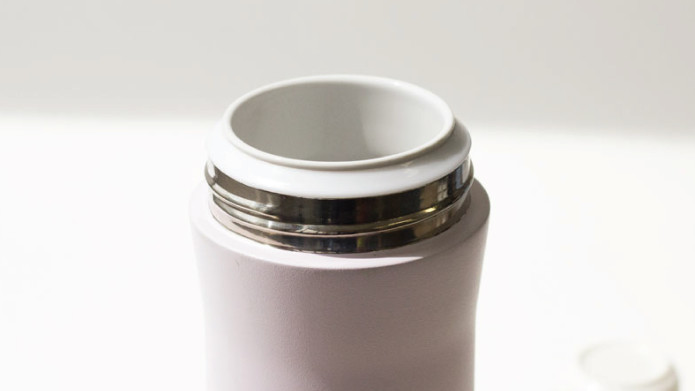 The product interior made of 100% Solid Fine Porcelain. Not coating.
---
100% Chemical Free
With its solid porcelain interior is naturally chemical-free. 100% BPA, chemical and metal leaching free. We don't just stop there; we elevated our manufacturing methods.
Common porcelain thermal flask assembled by using various chemical compounds such as glue or chemical adhesive. Using our Japan patented unique construction design, the product assembly method is free from any chemical compounds.