SWANZ cherish your good health.
Swanz is The Porcelain Thermal Flask Specialist who embraces your healthy lifestyle.
Food Warmers
The porcelain food warmer to keep your food warm
Accessories
The mix & match to enhance the Thermal Flasks
Thermal Flasks
The healthy choice for your healthy drinks
Incorporated in 2009, Swanz Brand is a household brand from Singapore which designed and manufactured porcelain household wares which brings greater health benefits to customers.
We care about health as much as you do. We take a lot of attention to one's health. To us, health is the most important thing in life and it is our responsibility to support that.
Follow our social media @swanzbrand
Why Use Porcelain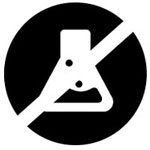 100% Chemical & Corrosion Free
Have you ever realize why drinks will have a distinct taste after you have left it sitting in your mug or tumbler after some time? This is due to the chemical reaction and metal leaching that causes it to be that way. However, with porcelain, you can leave your drinks as long as you need to because it is BPA free and causes no metal leaching and chemical reactions to your drinks!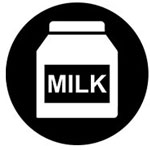 100% Chemical & Corrosion Free
Drinks such as coffee, tea, and milk can cause chemical reactions when comes into contact with stainless steel due to its acidic and corrosive components, causing an after-taste effect and odour changes to your drinks. With porcelain, you can enjoy any of your favourite beverages without having to worry about metal leaching and chemical reactions!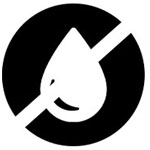 No Stain. No Smell
Having trouble scrubbing off that stubborn coffee or oat stains and getting rid of the smell from your tumbler or mug? Porcelain will solve all that! With its fine smooth surface, it is easier to get rid of those problems!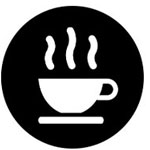 Good for Hot and Cold
Made from the highest grade exterior stainless steel, its unique construction technology provides a vacuum insulation which prevents heat from escaping externally, helping to preserve your hot or cold food and beverages for 3 to 5 hours!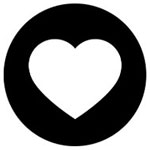 Crafted With Love
The process of manufacturing porcelain takes patience as well as skill. Even the smallest amount of water can change its texture. All SWANZ products are skillfully crafted by our skilled craftsmanship with the most innovative designs, providing you a variety of sizes and designs to choose from that suits your personality and lifestyle!